Rachel Atkinson
BA (Hons) QTS Cert GSMD (P)
Rachel is a trained primary teacher and pianist, she currently shares her time between home instrumental tuition, conducting choirs and leading whole-class music teaching in school for Clifford All Saints CofE Primary School.
Rachel offers tuition from her home music studio in piano, flute, recorder and clarinet as well as offering accompaniment work.
Emily is available for flute or theory up to grade 5 as a hybrid lesson, so live or on Zoom depending on whether she's at home here in Sheffield or in York.
Rachel achieved the Bishop's Chorister Award (RSCM) at Norwich Cathedral in 1996 & the Guildhall School of Music and Drama Recital Certificate in Piano Performance in 1998 before leaving Norfolk for university in Sheffield. Initial choral conducting training from the ABCD (Association of British Choral Directors) was taken & awarded in 2016-2017.
Current Conducting Posts: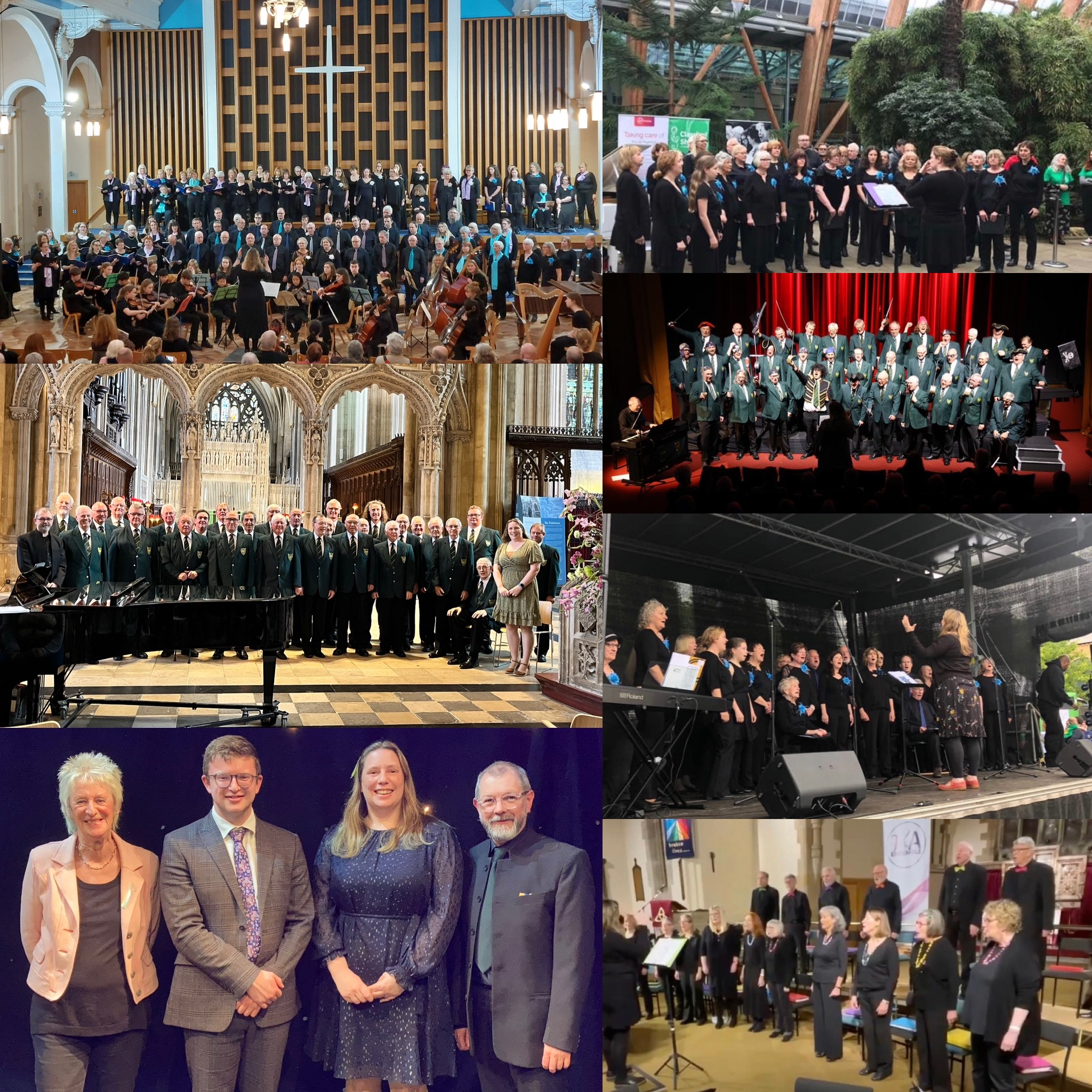 Musical Director of Waldershelf Singers (from 2015)
Musical Director of Millhouse Green Male Voice (from 2017) Choir
Musical Director of the V&A Ensemble (Chamber choir) (from 2022)
Current Pianist Roles: 
You will most commonly find me working with The Singers Collective, a group of semi-professional singers working in 4 part harmony to put on a wide range of classical events. 
https://classicalsheffield.org.uk/music-makers/the-singers-collective

I also work as a deputy cover pianist for Dore Male Voice choir, and pop in a number of times through the year to support them.
Emily
Emily, my daughter joined Bannerdale Music as a student teacher in Sept 2021. She completed her grade 8 flute in the summer term of 2021, and an A in A level music July 2022, she is working on her flute diploma. Emily has begun her university studies in Biomedical Science. She currently plays with the City of Sheffield Youth Orchestra on both flute and piccolo.  Lessons with Emily are at a discounted rate for 2023-2024 of £11 per lesson, and available on Zoom / real life depending on term time location.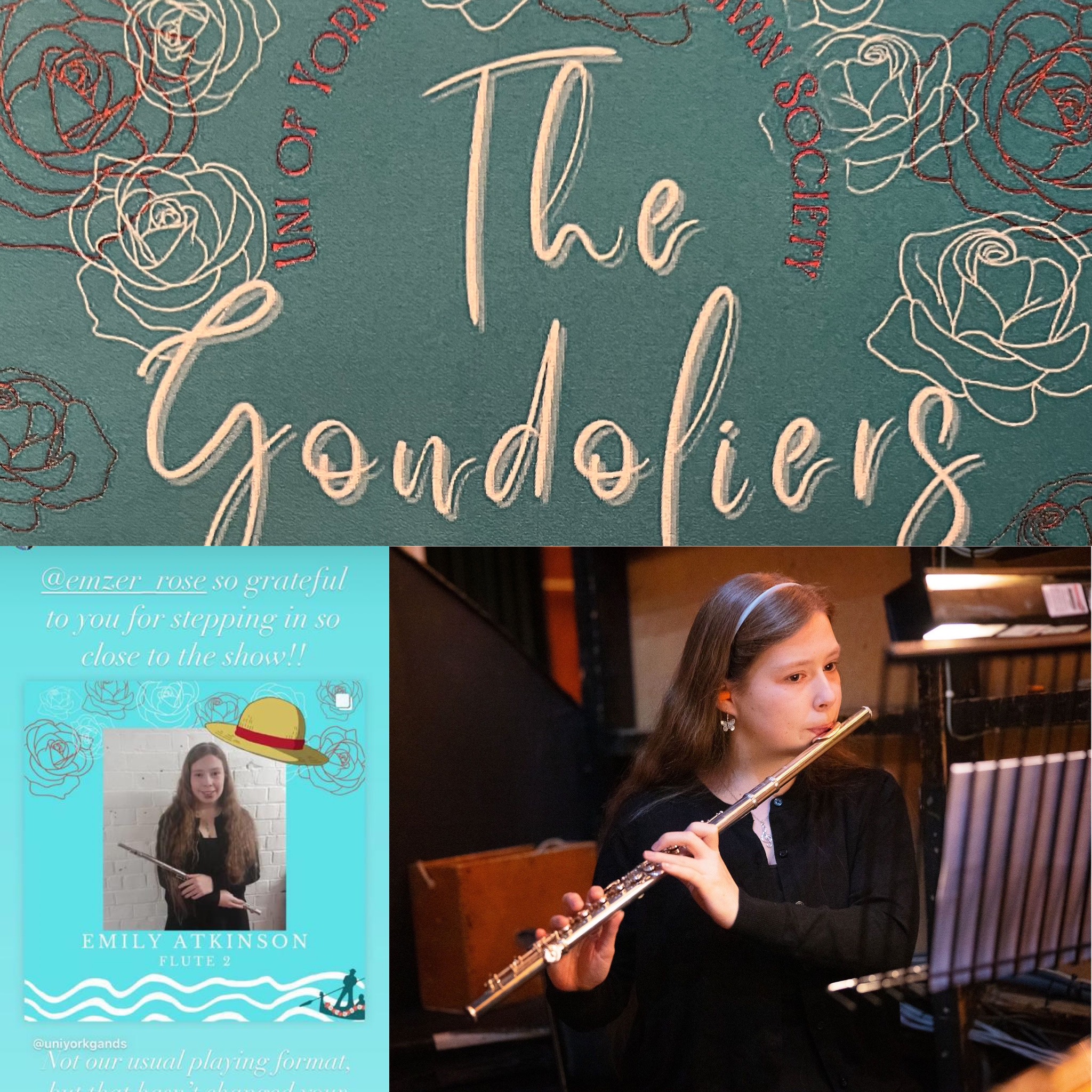 Any questions, do get in touch:
rachel@bannerdalemusic.com
Read more

: About Bannerdale Music